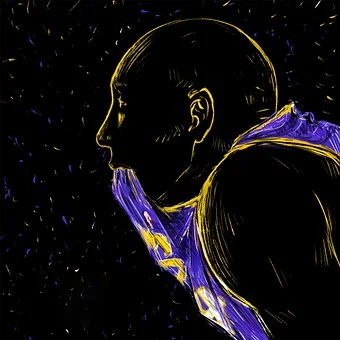 source
While Kobe is no longer with us, we cannot forget his way of playing.
He is a winner all around. He won five Championship with the Lakers.
He played with Shaq and they were unstoppable. It is interesting to see
why he is a champion at heart. When Shaq left, he won two just by himself
with the team.
While Kobe was fierce on the court, he made some good investments during his time.
He invested in Body Armor way back in 2014 the amount of $6 million. That is a good chunk of money
for a new company. This is what risk is all about.
Sometimes when you take it, you hope for the best in due time.
While holding is the most important factor in investment, it pays dividend when you can
hold and wait for the right time to reap the rewards.
Many will remember Kobe for his great plays in the basketball court.
He is still being remembered for this risk that will pay widely his family.
Kobe does emulate MJ to the T's.
This is a real copycat and it pays dividend.
That investment from Kobe grew all the way to 13,000% surpassing his
earning from the NBA. $800 million is a big chunk of funds that will set his
family for life.
In that case Kobe is a posthumous billionaire from all his earning basketball plus investments.
I am surprised I did not hear from him investing in crypto.
Hold is the way to abundance.