Kyrie Irving is one of the few NBA players who has refused to receive any dose of the COVID-19 vaccine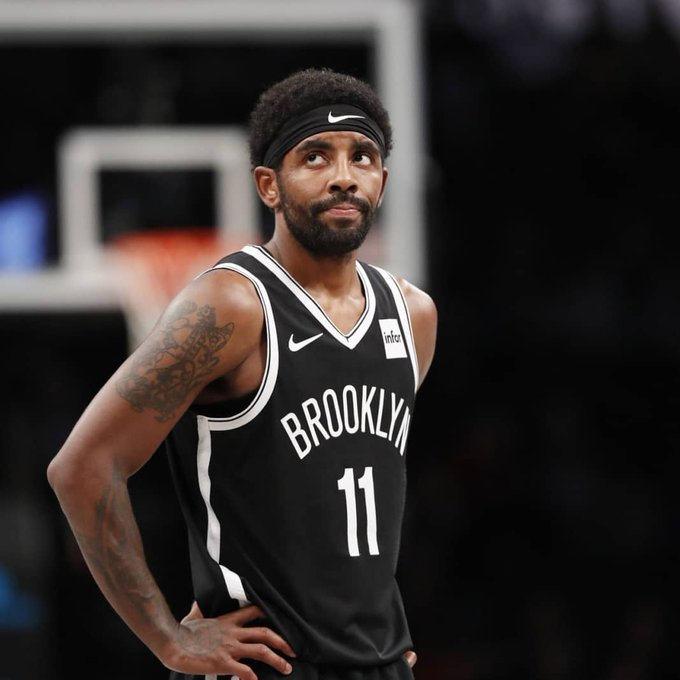 According to New York's policy, you may not play at home games, since only vaccinated people are allowed into the pavilion. With decisions like this, he may destroy his career, but also put his health and that of the people he meets at risk.
What do you think of this guy??? Is he doing the right thing???