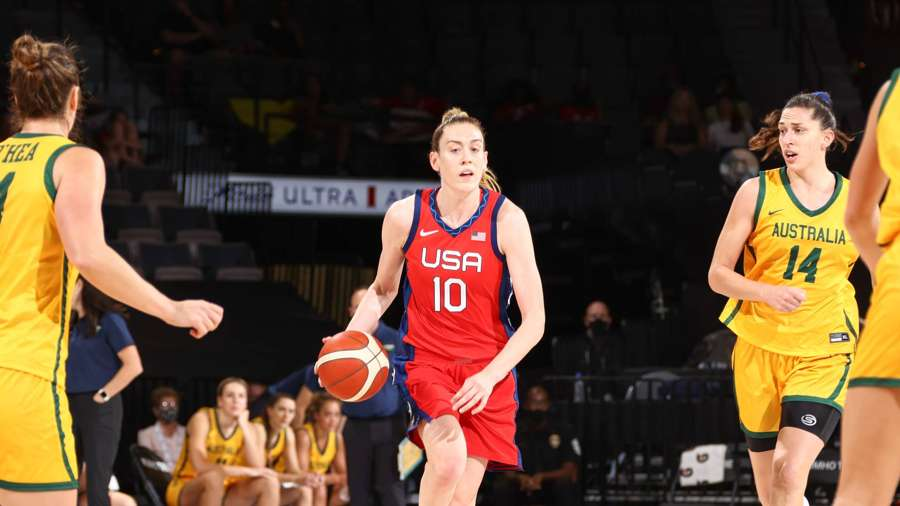 source
It has come to my attention the issue we have, has a lot to our basketball caliber of players we send
to the Olympic or Basketball World Cup. It has become an issue for quite sometimes. A while back
we need a dream team to win such competition. Not long ago we have to send LeBron and others
to win the gold medals. Lack of training together could be a problem a little. Lack of incentives for
the players as well.
Other countries are sending the best they have. I think the players tend to have a sentiment to go and represent.
They know how valuable it is to win and the players bought into it. It is not the same case for US players.
NBA is bigger than life. They are earning millions all around. Dedication has to be less for the Olympics.
Finals are not out yet and three players that we need for training are still playing.
After the Finals you can expect them to pull out due to fatigue. Time to rest is on the radar. Maybe I jump to early.
We will know by the end of next week if Khris, Booker will play for team USA. Jrue could play for other reasons.
We will see soon. Injuries could be another factor that barred the best from playing just for two weeks.
I think any solid team, well trained in advance should be able to compete and win medals for team USA.
It does not have to be the top. I am not sure the incentives to play for team USA in special events but it should
appeal to have guys willing to go and train before event. Olympics are every four years.
The game is getting universally common around the World. I may say we do not hold
the hegemony of the best player for the past couple years. When you take Giannis, Doncic, Jokic and
many more they are talents around the world. These guys will make a difference for their country easily.
The ladies are going through the same hiccups
as the guys. It reminds me the US women soccer team, they are the best for a reason.
By July 23th things could fall in place and these issues are gone.
Hopefully the Men team could find replacements and the team could move forward
for a medal competition.