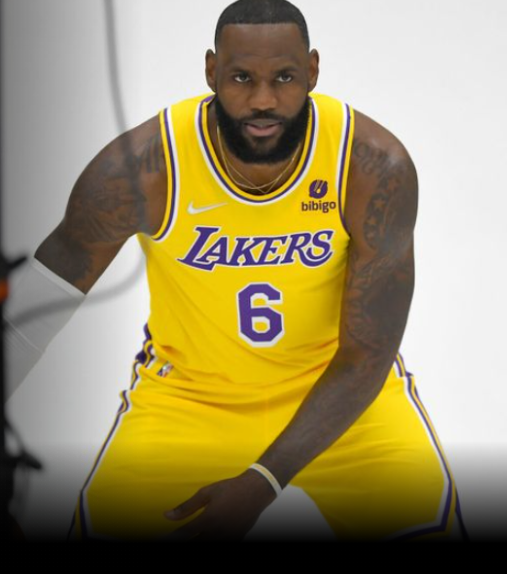 source
Anything fascinating this year? If you were in attendance, please bring your comment. So far most elite players did participate. I guess you have no choice when your presence is worth a lot. Let me clear the air in the room before I go further. Ben Simmons was not present. He wants out of 76ers. Lately this is how you request a trade these days. You probably read posts in #dunk about him.
Lakers was full swing in media day. No need to push the vaccine subject when you know the two players still looking for ways to avoid it. I guess these two teams could jeopardize their season. Actually in two days October is around the corner. It will be NBA games back in full force less than two weeks.
#dunksocial will be come alive with posts. Please write something worth reading. The scoring line should be the appetizer for a post. Bring your thesis to give this community something worth to grow. Apart from the Lakers I will be watching, the Champs will try to repeat. With the Greek freak, anything is possible. It will be hard for them since any teams playing the Bucks will try harder.
With Khris and Jrue, they remain a competitive threat in the East. Nets are a team with great players but issues will prove to be their biggest obstacle.
I will be watching the Heat really close. I know they are not ready for a Championship but they will cause a problem.
In the Eastern Conference you have the Bucks, Nets, Heat, 76ers, Celtics. I will see if this order will stick after 10 games. Pre-season games are around the corners.
How is your team holding the media day?