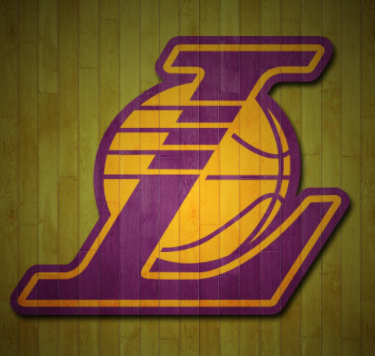 SOURCE
Today is the day American Football will start their 2021/2022 season. As a fan of great sport Tampa has the upper advantage by binging back the whole team from last year. You can be sure playing with Brady is a dream comes true. After all the money will go away, but a Championship ring is all that everyone will remember.
That bring me to what is matter this year for the #lakers. Somehow they clicked during the bubble and won a Championship fair and square.
I knew last year when the team made the changes, it will not work according to plan. With LeBron getting hurt. AD getting hurt. It was chaos waiting to happen during playoffs time.
The team lost cohesion and lack of chemistry will dampen their advance for the playoffs.
Having Rondo that year was a glue that keep mid court secured going forward.
Rondo left and got replaced by a laid back Shroeder. The team could have repeated if things were tight from the beginning. Fortunately Rondo is back after a sting with Clippers. Clippers are another story worth missing last year. From this off season Lakers do come back strong than ever. Westbrook is a flashy guy for the season. I think he will play major minute capturing wins for them while AD and Bron rest a little.
Carmelo finally is playing with Bron. Dwight is back, making it impossible for the other team to score. Trevor is a strong three point threat along the way. Many usual suspects will be missed like Cadwell-Pope. Kuzma is another one with flashy exploit but no true depth to scare the opponent. Lakers are getting mature. I am not saying old cause they can play and they will score at will.
Winning this season will be a fat slap in the face of the young talented team out there.
I give them credit for believing they can go all the way this year. After all you have LeBron James and Anthony Davis in the front court.
Defensively they can torment you if you do not have deep three presence.
It will be fun to watch for 82 games to see what teams with the guts to win the most.
Today let's enjoy Brady vs Dak