Police concluded findings into abuse of three Glasgow Rocks basketball player's
David mpondo, Julius van sauers and Marc kwedi were forced to go home due to the recent abuse in Glasgow,but. o arrest have been made yet as regards the issue.Thr investigation has been completed and suitable advice and assistance as been given as at September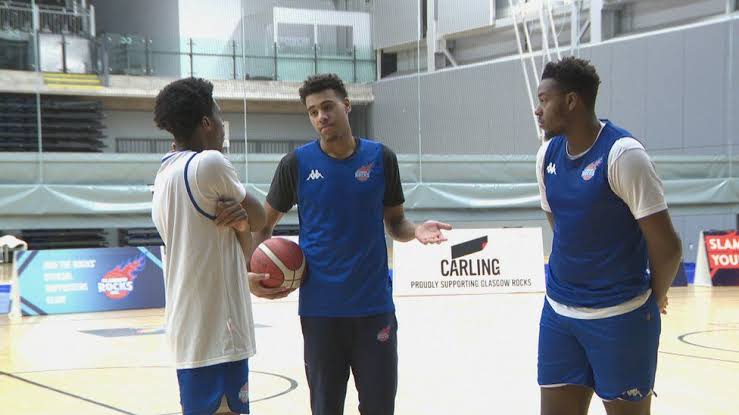 Image Source
It was reported that the windscreen of the basketball Star was smashed with a hammer.
British Basketball 🏀 league side Glasgow have indeed express thier feeling after the Police put an end to to findings as regard the racist abuse faced by three of their player's.
No arrest were made after David Mpondo, Julius van sauers and Marc kwedi were threatened and called "monkeys" online and calla were put through to the police claiming that they're prostitute at their property
Thier vehicle was also attacked ,with the windscreen smashed and the tyre's slashed in a spare action, dating back to October last year ,which as forced the Glasgow player's to go back home since February.
it was also confirmed by the police that thier investigation had come to an end and they were not able to take any further action on the case
It was resolved that advice and assistant as been given on the Case.
Rock's has responded to the issue too by showing their disappointment on how the case had end and that the result of the police on thier players as yield no positive results at all and they will sit back and see what the police have to offer in the issues later in the year.