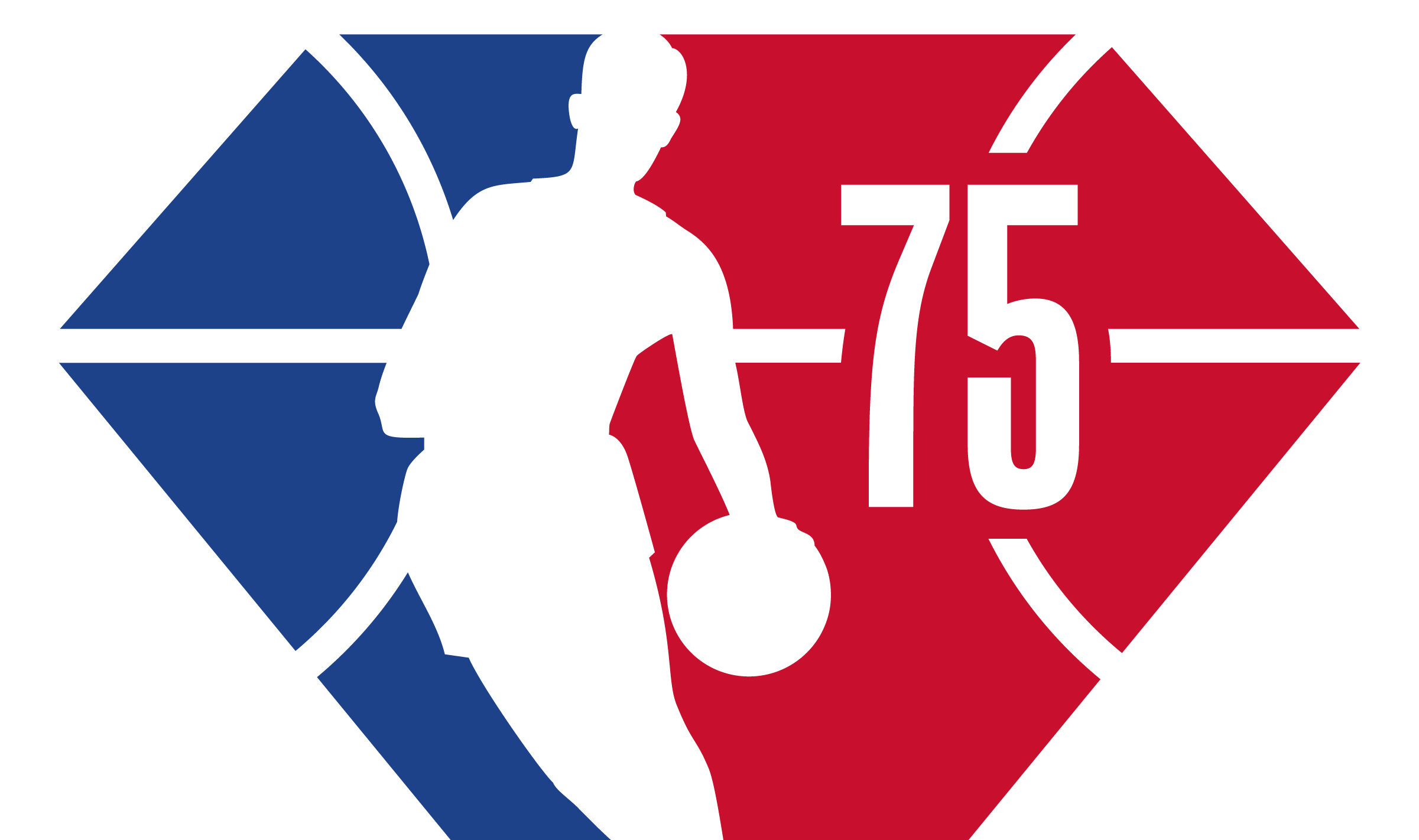 I watched quite a few different games last night, but there were two that stuck out from the rest in terms of how exciting they were.
Game 1 - Hornets v Pacers
The final score was 123-122 but that does no justice in showing how exciting the momentum swings were in this one.
Check out this tweet about how rapidly the Hornets stormed back into it in the third:
That huge run brought the teams pretty much to a tie and then they traded buckets all throughout the fourth until the Hornets were able to finally hold the Pacers on the last shot of the game.
I really enjoyed watching Ball fight against Duarte in this one as both teams really had flashes of fantastic offense. I think that the Hornets will be one of the most exciting teams to watch if they are able to stay healthy, something that we haven't said in a long time.
Game 2 - Celtics v Knicks
This game had it all with both teams firing huge shots back and forth with great runs from either side.
The Celtics tied the game in regulation at the buzzer after being down 5 with just 7 seconds left in the game on this wild shot:
However, the Knicks ended up coming out on top after the Celtics squandered some big chances, including an open dunk and layup in the first overtime period.
Here is the final:
After seeing such great games on night 2 of NBA action, I am very excited to see what night three has to offer.