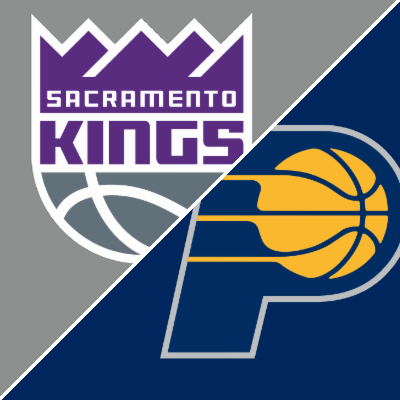 Image Source: https://www.espn.com/nba/game/_/gameId/401307796
Getting this up a bit late, so hopefully people see it in time to enter the contest.
The Game
Kings vs Pacers
Game will be played in Sacramento
6pm EST
Kings (-1.5) are favorites
Over/Under: 225.5
The Contest
I know that I owe some people some DUNK, I'll be getting that over to you tonight hopefully!
Whoever gets the most correct props will win 1000 DUNK and anyone who enters and does not win will get themselves a 100 DUNK prize!
Who will cover the spread (SAC -1.5)?

Will the game go over/under 225.5 points?

Will Harrison Barnes have more than 2.5 made three pointers?

Will Sabonis or Holmes have more rebounds?

Will De'aaron Fox or Buddy Hield have more points for the Kings?
Good luck to everyone who enters!