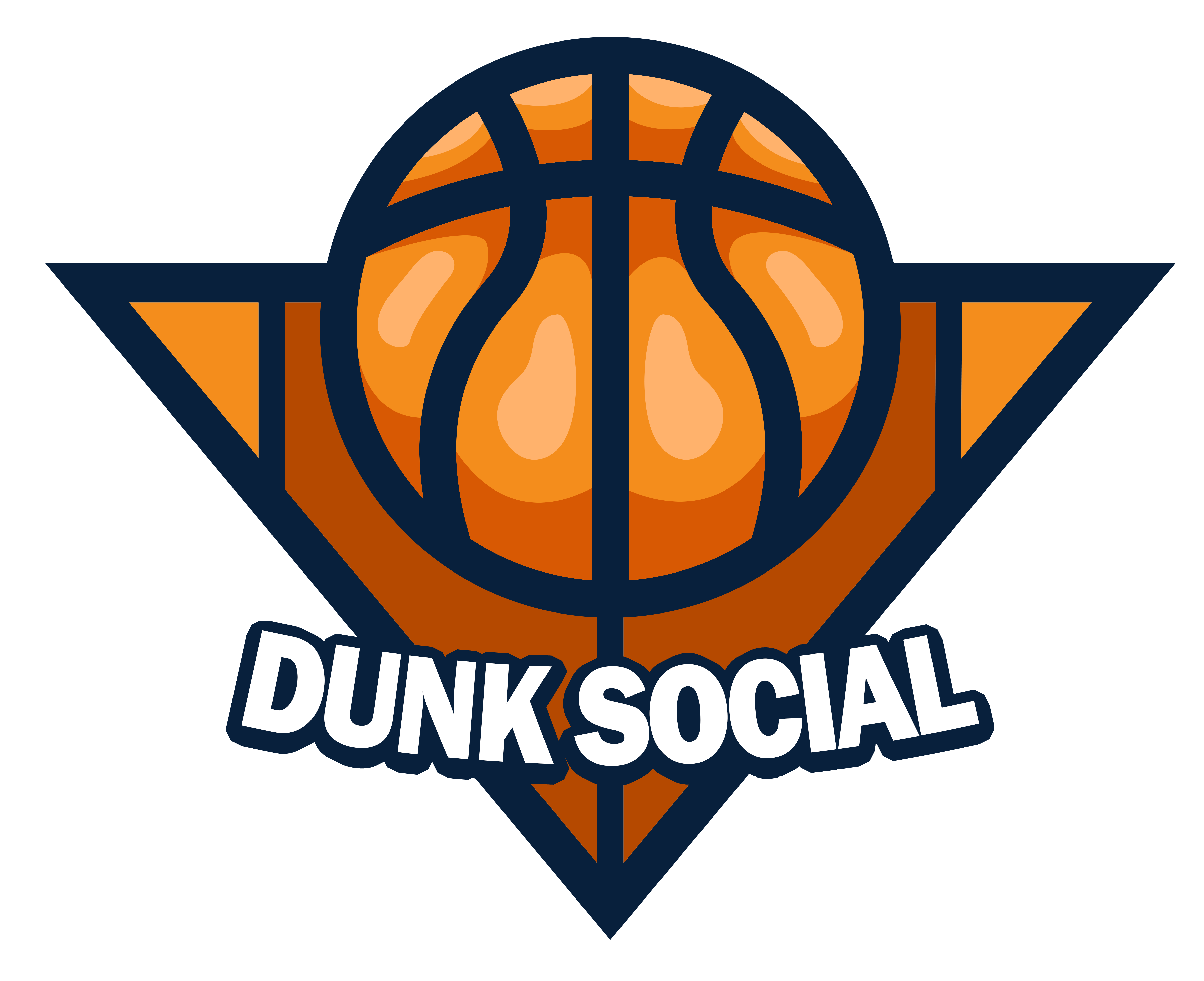 Budgetary Adjustments
After conversations regarding the health of the platform and the quest to remain compliant with SEC regulations, we have decided to reassess the initial distribution budget in the following ways:
The 10% of initial token supply that was listed in the Hive-Engine market will no longer be sold.

With the overwhelming response that the claimdrop has received, we have decided to allocate the necessary % of the initial token supply from the former Hive-Engine listing as discretionary budget for fulfilling the promises of the claimdrop.

@dunksocial will be using the remainder of the 1,000,000 tokens as a discretionary budget for marketing purposes. Purposes will include contests, competitions, giveaways, etc.
A point on token value:
We have been advised that the initial listing of the DUNK token at .1 HIVE was limiting in scope for the value of the token going forward. While we recognize that is true, short-term value of the token is not yet backed by any tangible success from our platform. Therefore, we don't expect the token to come out of the gates selling for speculatively high numbers; the listing was made at a value that we found fair to the value of the platform. Over time, we hope that we are able to grow the success of our platform, and hope that token price will follow that growth.
These changes have been made for compliance and transparency reasons as we want @dunksocial to be a long-term success free from any legal or transparency hinderances.
We hope that you will join us on our journey to becoming a successful part of the Hive community and hope that we provide value to you during your journey in life and in cryptocurrency.
Thank you,
@dunksocial team
Posted Using LeoFinance Beta