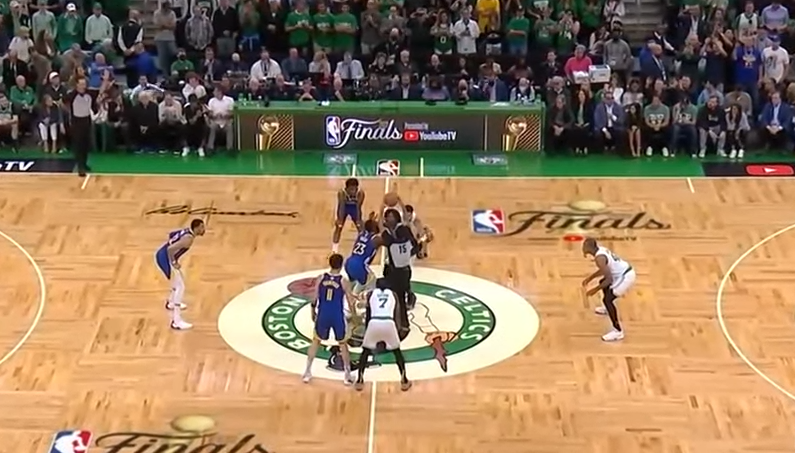 source
Another season just says goodbuy. We have a new Champion, a team with pride and determination to win at all cost. Unfortunately Celtics could not jump past the humps this year. I was hoping to see Tatum and Acolytes to bring four wins but they only show up for 2 wins.
Congrats to Golden State Warriors for showing up in full force and score at will. Before I go further CEltics was careless with the ball. Way too many turnovers across the game. Total 23, that's way too much in a finals game. I think the level of stress was too much for Tatum cause he was a no show. Horford was more lightning in the game.
Now the conversation is getting spicier with Curry winning 4 titles in 8 years. Where do we put Lebron james now? To put a break into that argument, LBJ did win with three teams so this is comfort going forward but I know the conversation is a starter across the basketball arena.
Just like Warriors did start this season hot and finish it hot, we will see what team in the West could tackle them all the way to the Finals.
Another Champion and Congrats to Warriors.
Posted using SportsTalkSocial