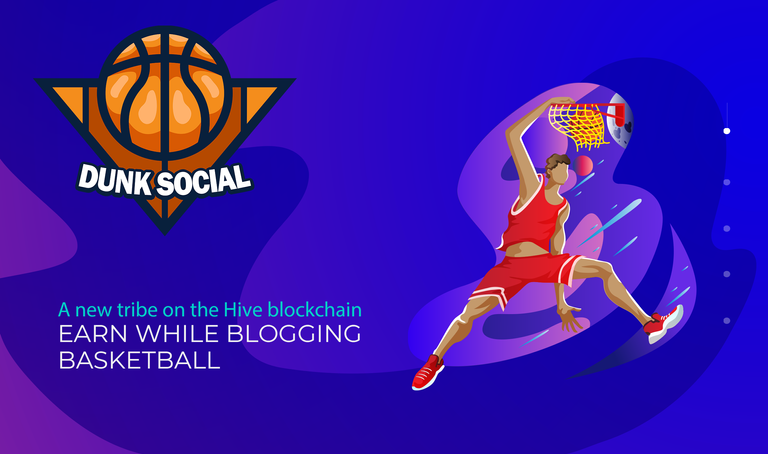 After I read this post from #dunksocial
https://dunksocial.io/marketing/@dunksocial/amr008-engagement-project-coming-soon
I decided to add more #dunk in my stake. I have a decent power to upvote but I am not there yet.
I did purchase quite a few lately to get where I am. As you can read my post I do follow basketball
for a while. I just love the sport. I tried to play as well. The energy I put out to score a basket is a lot.
I wish I can make time to play more.
Having a community focused only in that sport is a giving. At first I was worried to run out of
words after the NBA season. To the contrary there is more in basketball than the NBA.
So much can be said and dig to say about basket ball.
Michael Jordan, Kobe, Shaq, LeBron James and many more left us with a library .
We have the draft, another gem to look for and what happened to many players.
Even though right now there is no NBA games, We have now
#WNBA season where the ladies are shining their crafts. We have as well the Olympics. We have other leagues around the world
that need a place to talk about them. Not everyone can pull every night 500 words but we have enough
for 20 more years to talk about in basketball. This sport will never get old from my prospective.
The real estate provided by #dunksocial is empty and we need to fill it up. Having an engagement apparatus
is a statement that #rob23 and team want this community to succeed. Some folks are selling. I am buying and holding
and staking. We need everyone to contribute and grow this space. Having an engagement party over here will bring
more eyes to the tribe. I think it is a serious piece to grow this tribe to a powerhouse in Hive blockchain.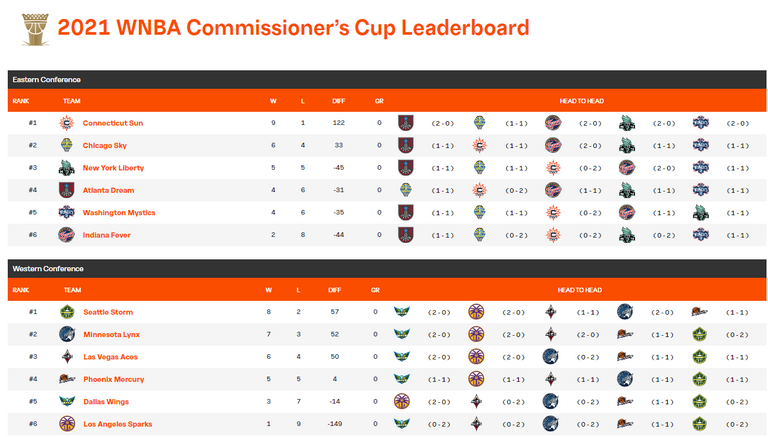 source
In the meantime #WNBA has an interesting way to make the ladies game more watchable. The Commissioner's Cup.
Click the source where I got that pic above to learn more about it. I think this implication will make the game more competitive. I think NBA should bring this time of intra-season competition to allow other teams to win as well. I think they can do that and put that 82 games season in the high life. Some teams will care for the NBA Finals cause it is the big prize and some teams may go after the other cups to generate more drama.
The sport has come to a point where it has room to grow. #dunksocial is the place where we can implement a culture
for all fans around the world. Great place as well to learn about other place where basketball is well received.
I think this engagement mindset will help many including me to stay connected.
There are so much to say. In the meantime make sure you get your #dunk so you can support each other.