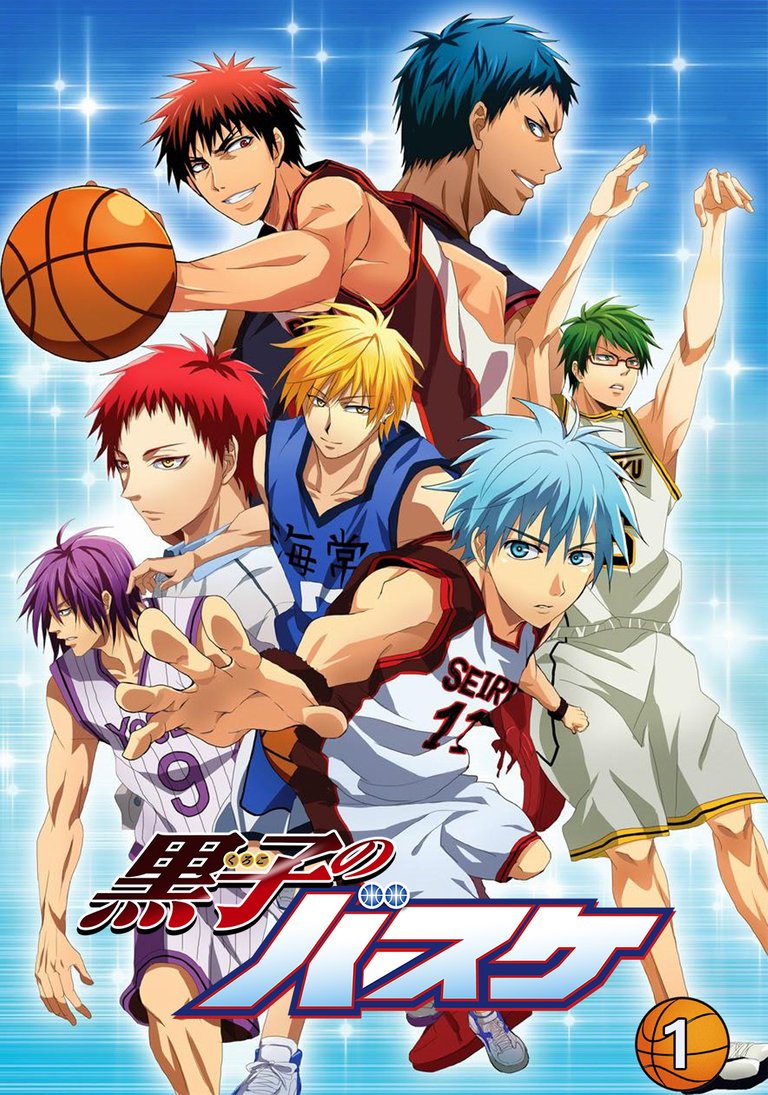 source
Hi everyone! I was surprised to see you can find basketball in the Anime series. Although you can find almost anything in the Anime series, it was still a surprise.
So, there are some Anime series, with regards to basketball, among which I have found Kuroko no basuke which seems quite interesting to watch, and especially if you are a basketball enthusiast.
''Kuroko no basuke'' (meaning Kuroko's basketball) is about a basketball team in the middle school with great players, among which a naturally talented and mysterious one (Kuroko). It is also about the fight between good and bad.
Except that, ''Kuroko no basuke'' is extraordinary because it is an insight into player's life and the expression of their emotions directly on the playground, all mixed with basketball techniques and strategy. To make yourself a better idea about that, here is an extract from the series:
Kuroko Final Battle
Hope you did enjoy this post and who knows, maybe you experience a bit of basketball in the Anime series also.
Best!
Maylena