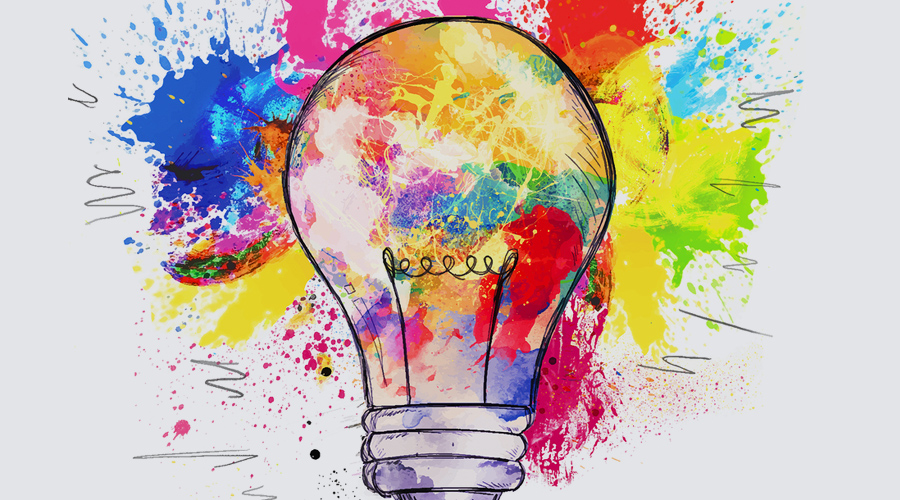 Just wanted to write this post to offer a list of possible topics that you can write about on Dunk Social! Though the options are endless as to what you can talk about here on Dunk Social, I want to get the creative juices flowing with some recommendations!
Topics
Player Analysis
Predictions for games
Team opinions
Rules opinions
Game reactions
Betting analysis
Contests
Prediction competitions
Book reviews
Personal stories
NCAA
WNBA
Euroleague
Draft analysis
Players to watch
Express anger with a team or player
Hot takes on a player/league/team
Refereeing stories
Ref reactions
Basketball as a business
Entertainment stats
Player stats
Hall of fame/GOAT debates
Rule change proposals
Highlight videos via 3speak.co (just use dunksocial as a tag)
Conspiracy theories
Trade proposals
Personal highlights
Pickup game videos
Video game highlights (nba2k, etc.)
Revenue discussions
Player salary/contract analysis
Front office reviews
Comments on basketball shows
Basketball movie reviews
Basketball artwork
Basketball NFT's
Basketball shoe discussions/sales
Basketball players who rap/sing discussions (Dame Dolla)
Coach analysis
Fantasy basketball (community wide concept coming soon)
Post your bets (let us root and cry with you)
Game pictures (if you attend a game share the pics!)
These are just some possible options, remember the options are endless and you can post anything you want about the game of basketball!