What's Been Going On
Hey Guys.
If you look at the last post from my personal account @rob23 you will see that I've been going through a period where my focus has been on self improvement.
I am a gambling addict.
With that being the case, I had always thought that I loved basketball so much, but I think I really just enjoyed betting on the games and the thrill it would give me.
Dunksocial On Hold
I won't go and say this will be the last post ever here, because there are certain aspects of the game I do like and the community building aspect of a tribe is something that I love... But I can't make any promises.
I'm sorry that I didn't give this tribe the effort that it truly deserved. I just didn't have my head in it and now that I am being more honest with myself, I know that it is not something that I can put my whole heart into right now.
Thank you to those who supported me and who joined this community. I wish you the best and I hope that one day there comes a time where @dunksocial will be relevant again.
Good luck y'all
Dunksocial.io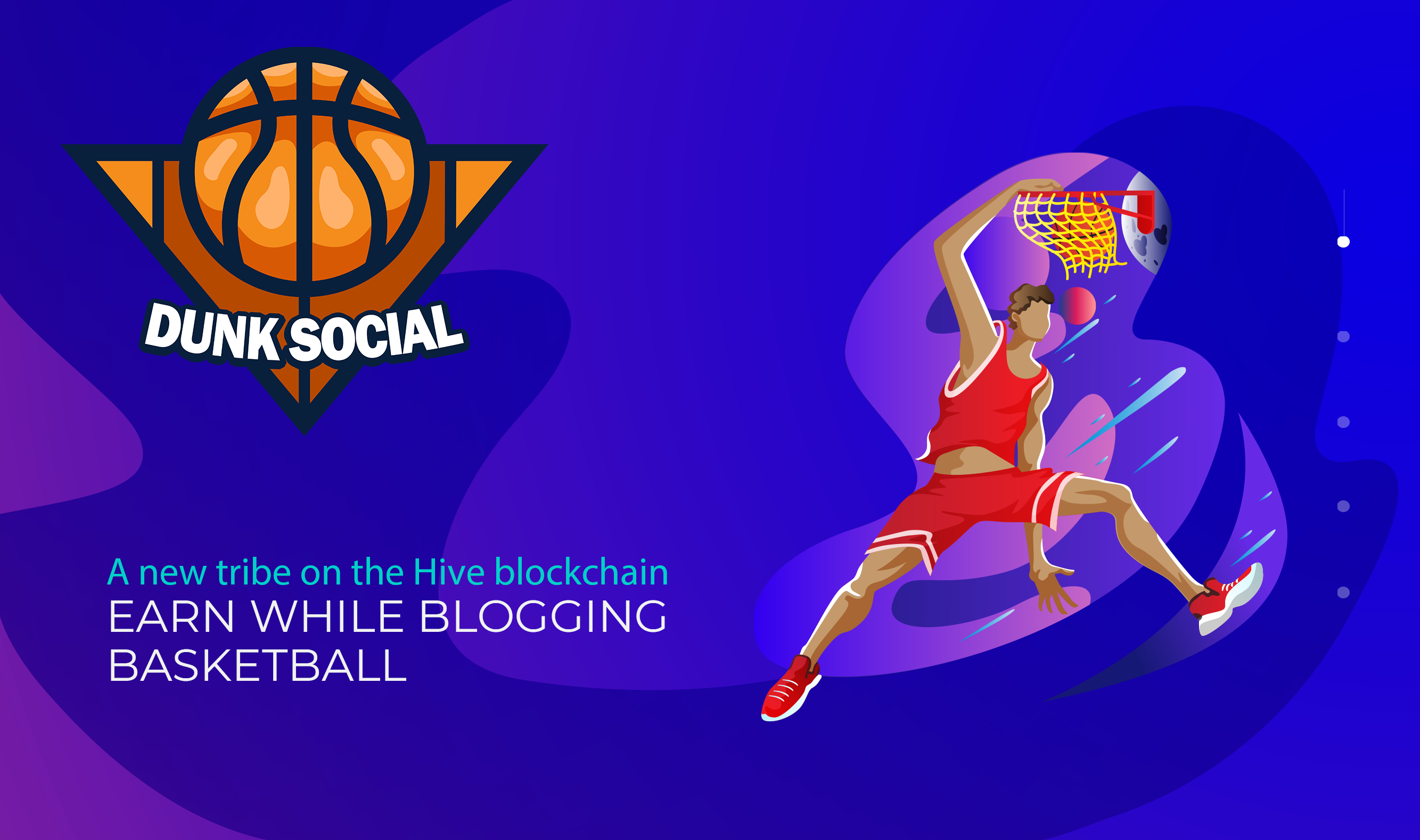 Links and Connections:
JOIN SPLINTERLANDS HERE
JOIN PRESEARCH BEFORE ITS TOO LATE!
Follow me on Twitter: @ Dunksocial1
LeoFinance/HIVE : @dunksocial
NEW TRIBE: @dunksocial
Join me on Torum
Join Cake DeFi and get $30 in $DFI as a new user: https://pool.cakedefi.com/#?ref=187314
Join me on Publish0x: https://www.publish0x.com/?a=M7e587xqd2